PHFO Print Materials
Partners for a Hunger-Free Oregon (PHFO) produces original materials for SNAP Outreach. They are available to print and download below.
---
---
---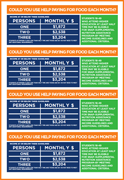 COVID Materials
During the pandemic, PHFO is providing information on how SNAP and its requirements have changed.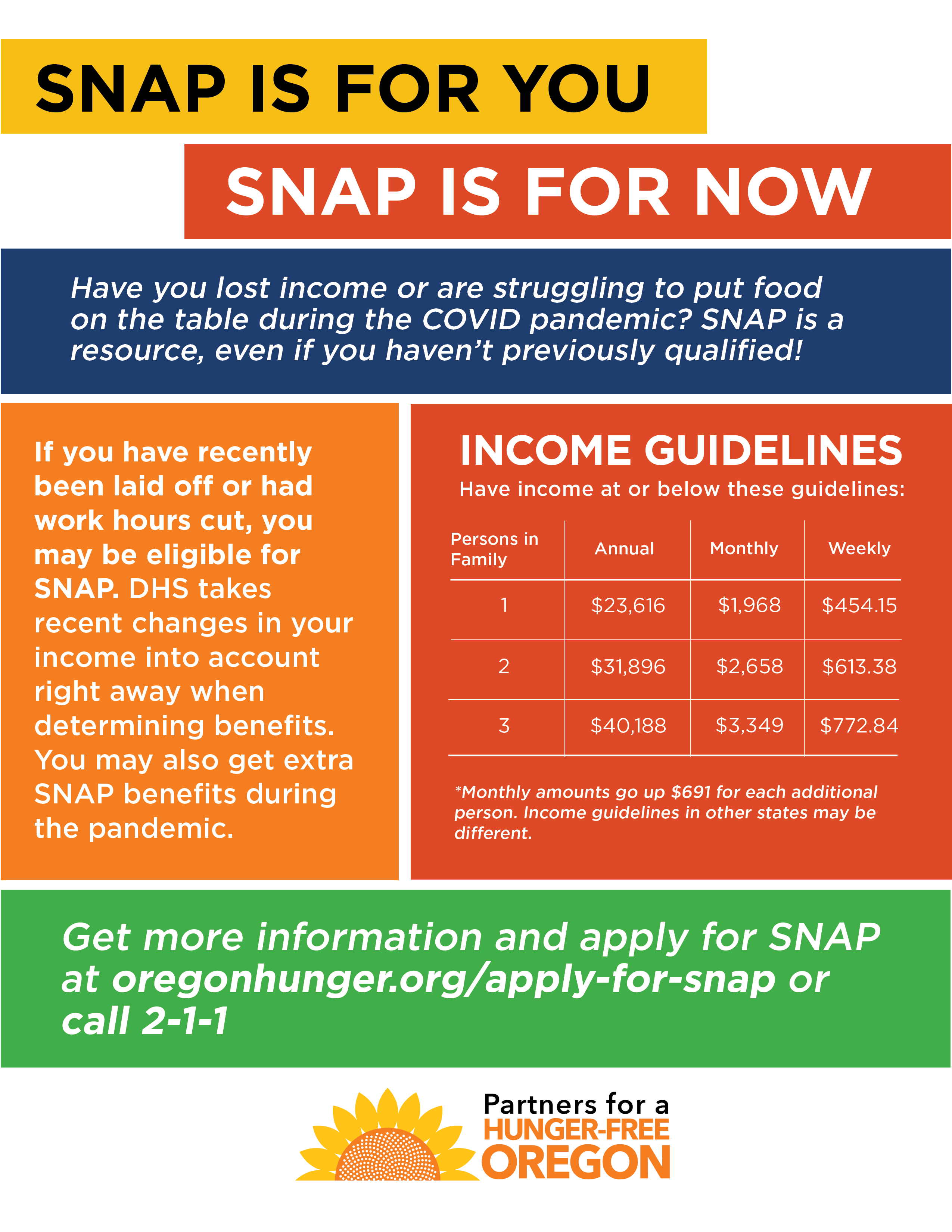 ---
---
---
DHS Materials
Outreach brochures are available free of charge through Oregon Department of Human Services (DHS). DHS brochures have been developed through a collaboration with Partners for a Hunger-Free Oregon for your use. To order free, current materials, complete the Brochure Order Form below.
Order DHS Brochures